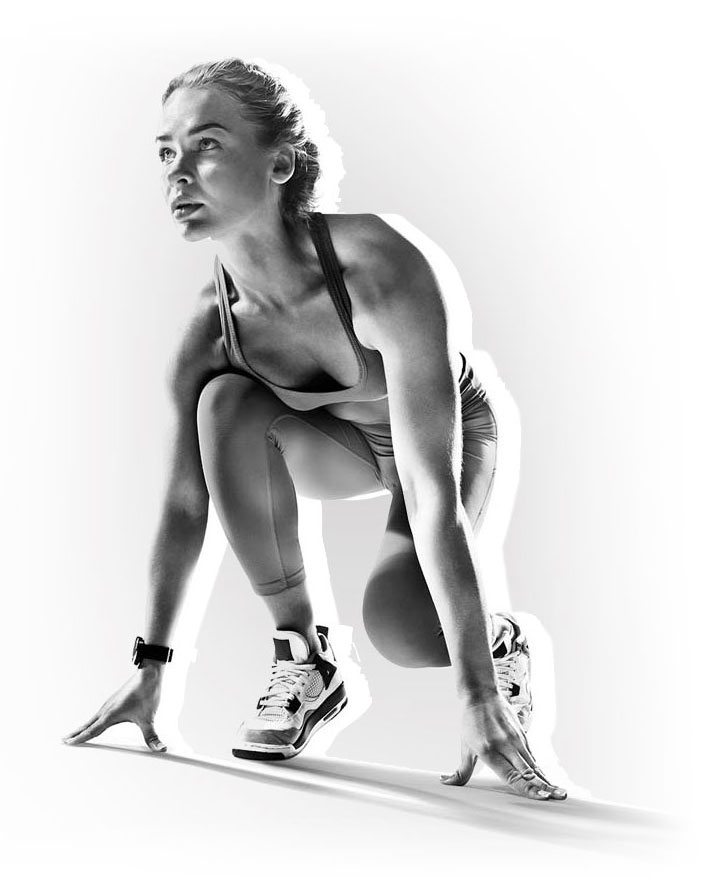 FIBER-TECHNOLOGY
Apparel & Socks
Engineered for Performance
Nothing dries or cools the skin faster than PTFE NanoGLIDE®
Features & Benefits
NanoGLIDE® is a proprietary manufacturing trade secret, uniquely engineered to be...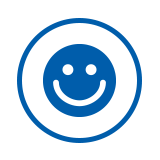 Maximum Comfort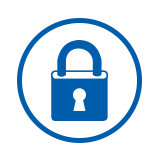 Permanent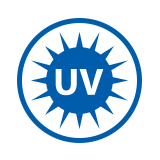 UV Protection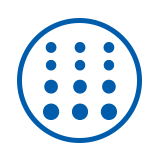 Moisture Management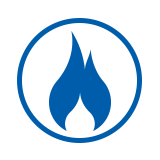 Heat Management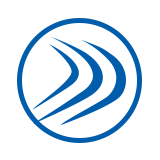 Friction Management

"Humans Were Never Meant To Stay Still"
NanoGLIDE® engineered for PERFORMANCE.
Friction & Abrasion Resistant
PTFE NanoGLIDE® reduces body heat by decreasing the skin to fabric friction while at the same time moving moisture faster over the PTFE fiber matrix causing the fabric and skin to stay dryer and cooler.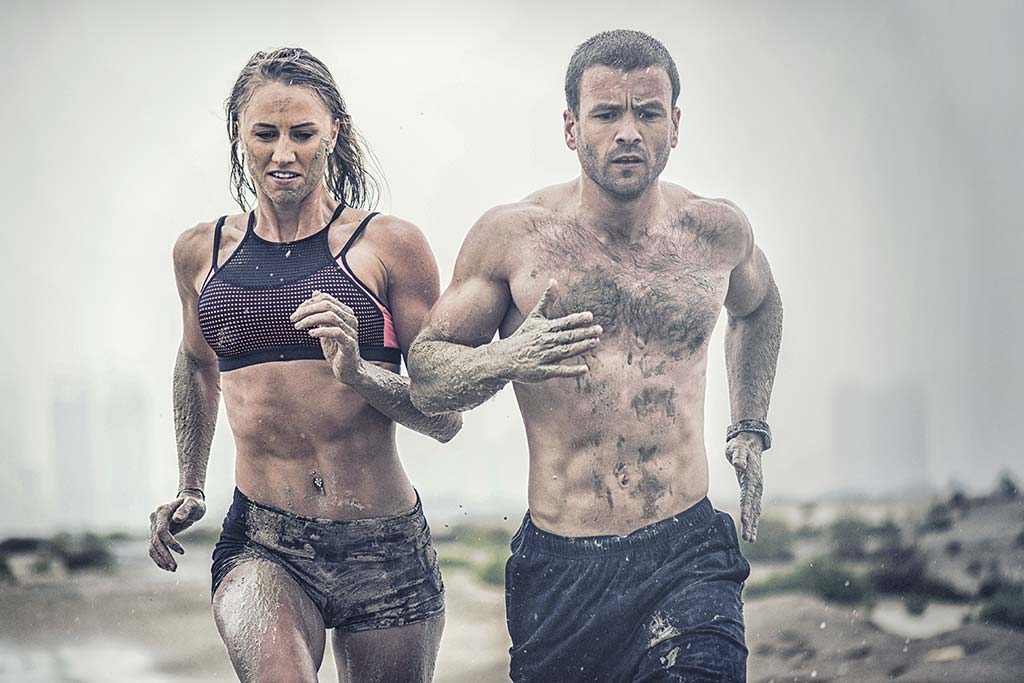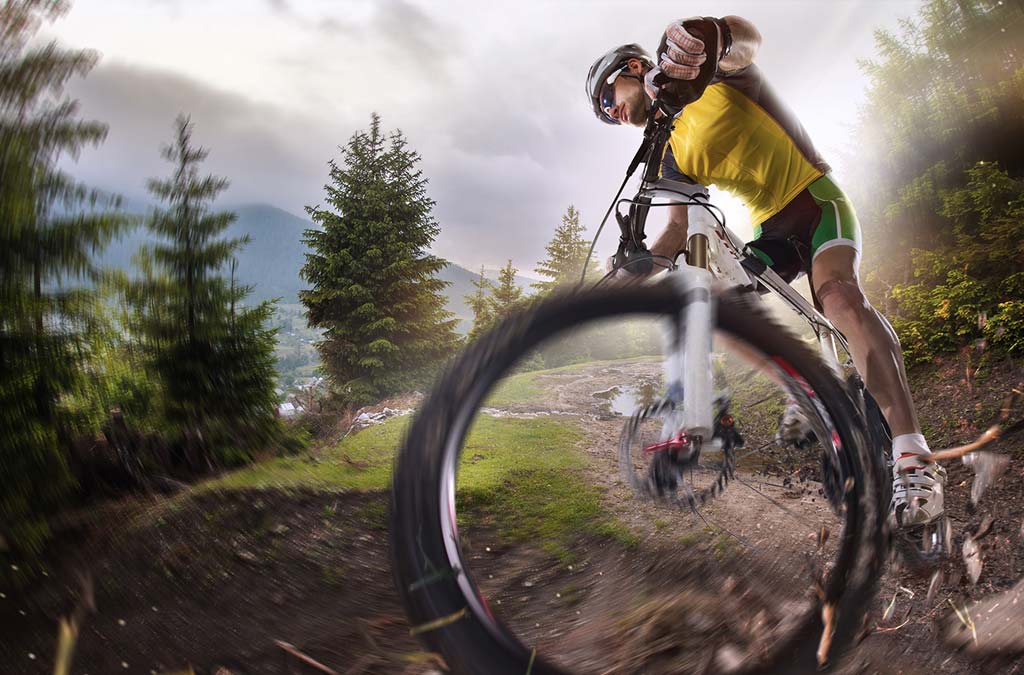 Moisture & Heat Control
Chafing is a common skin problem caused by any combination of friction, moisture, and irritating fabric. Fabrics or socks made with NanoGLIDE® offer maximum abrasion control when wet or dry reducing the chances of hot spots, chafing, and blistering vs. other apparel or socks made without NanoGLIDE®.
WHAT IS
PTFE?
PTFE is a fluorocarbon solid, as it is a high molecular weight compound consisting wholly of carbon and fluorine.
Learn More
Partners
Start Your Partnership with NanoGLIDE®